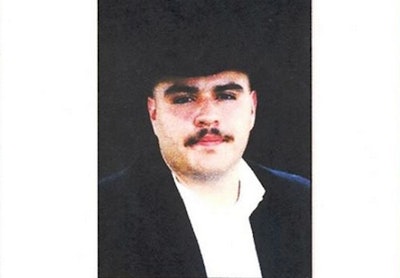 A 15-year-old boy will face charges as an adult in the shooting death of a Maricopa County (Ariz.) Sheriff's deputy who was shot outside his home in August.
Officer Jorge Vargas was fatally shot at about 4:30 a.m. as he went out to get his pickup truck started at his west Phoenix home. He was wearing his sheriff's office uniform.
Leonard Moreno has been in custody since late August on charges of drug possession and participating in a drive-by shooting two days after the officer's death, reports the Arizona Republic.