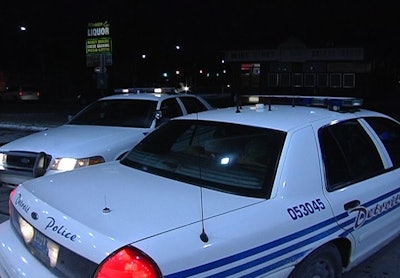 Detroit Police officers will not longer be required to work three 12-hour shifts, newly appointed Chief James Craig announced today.
Beginning Oct. 14, Detroit PD officers will begin working eight-hour shifts. In August 2012, former Chief Ralph Goodbee, Jr., implemented the 12-hour shifts to increase manpower, but instead he further drained an already weary force.
In addition to the eight-hour shifts, a 10-hour "power" shift will be offered to officers who will be able to bid for this assignment.
Chief Craig made the change "after having numerous conversations with the hardworking men and women of the Detroit Police Department," he announced on the agency's Facebook page.