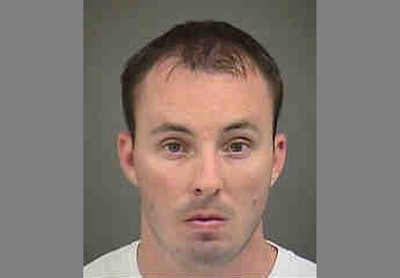 A Charlotte-Mecklenburg (N.C.) Police officer has been charged with manslaughter just 19 hours after he shot and killed an unarmed man after a car wreck.
Jonathan Ferrell, 24, ran toward Officer Randall Kerrick and two other officers early Saturday when he was shot.
About a half-hour earlier, Ferrell had climbed out of the back of his black Toyota Camry after crashing into an embankment at 2 a.m. Ferrell then banged on the door at a nearby house in the 7500 block of Reedy Creek Road.
Officers Kerrick, Thomas Little, and Adam Neal responded to the home after residents called 911. As the officers exited their car, Ferrell ran toward them. Officer Little fired his TASER, which was ineffective. Officer Kerrick then fired several rounds, striking Ferrell multiple times. He died at the scene, reports the Charlotte Observer.
The Charlotte chapter of the NAACP told The Observer it will investigate whether officers need better training regarding use of deadly force.