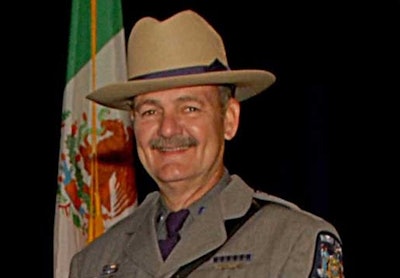 A New York trooper suffered a heart attack while taking part in a commercial vehicle inspection competition.
Trooper William Keane, who had a 26-year career with the New York State Police, died Friday in Salt Lake City. The 56-year-old trooper was participating in a competition hosted by the Commercial Vehicle Safety Alliance.
He leaves behind a wife, son, and six daughters, reports the Buffalo News.