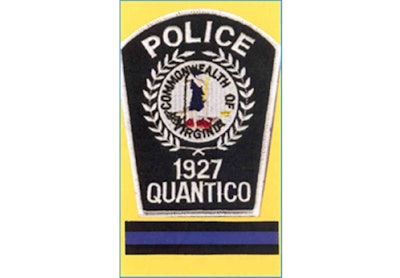 Quantico Tactical, performance apparel, gear, tactical medical supplies, armor and firearms provider, was selected by the Quantico (Va.) Police Department to equip officers with firearms, holsters and duty gear.
Quantico Tactical will provide the department with Smith & Wesson M&P-45 pistols, Safariland 6280 Level II retention holsters with Blackhawk's patrol belt and other duty gear.
The S&W M&P's will be replacing existing SIG Sauer and Glock pistols through a trade-in program that helped the department save money, according to the company.
"The town of Quantico is pleased to partner with Quantico Tactical in bringing the Smith and Wesson Military and Police line of firearms to the Quantico Police Department," Chief John Clair said. "The transition to the M&P will provide a standardized firearms platform resulting in increased officer safety and greater overall value to the department."