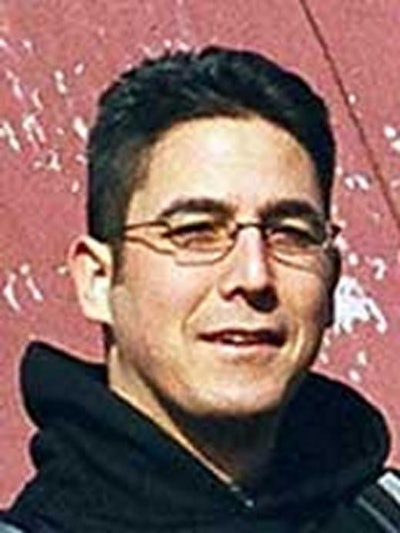 America's most wanted domestic terrorism suspect — an alleged animal rights extremist — may be hiding in Hawaii, the Associated Press reports.
FBI agents are hunting for Daniel Andreas San Diego on the state's Big Island after receiving "credible intelligence" that he might be there, the FBI office in San Francisco announced Wednesday.
San Diego, 36, is suspected to be an animal rights extremist. He is charged with exploding pipe bombs in front of two San Francisco Bay Area companies with ties to a lab that conducted animal experiments.