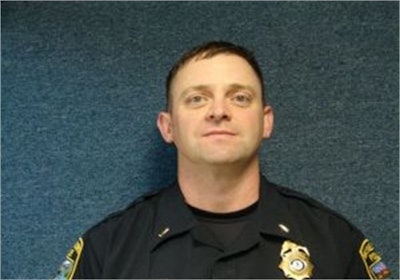 Searchers have found the body of a missing Virginia Police captain in Goochland, according to law enforcement sources, reports nbc12.
Waynesboro Police reserve Captain Kevin Quick has been missing for nearly a week. Virginia State Police confirms a body was found Thursday afternoon in a remote area along on the Fluvanna and Goochland county line. Law enforcement sources say the body was found on Old Columbia Road.
While law enforcement sources say the body is Quick, State Police officials say they are still working on identifying the body and gathering evidence. They say they will release the name once they have finished identifying the body and notifying next of kin.
Related:
Foul Play Suspected in Va. Reserve Capt.'s Disappearance
Three Arrested in Connection with Missing Va. Reserve Capt.