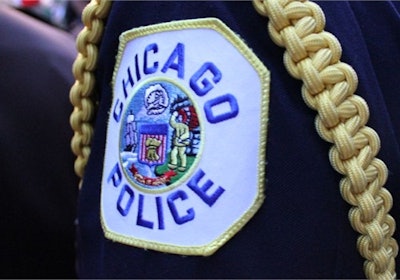 Homicides dropped 18 percent in Chicago last year and crime overall was down 16 percent, according to statistics released by the Chicago PD on Wednesday.

The decline in homicides was a more modest 5 percent when compared with 2011. The department reported 435 homicides in 2011, 503 in 2012, and 415 in 2013, the Chicago Tribune reports.

Shootings across the city dropped by 24 percent from 2012 and 16 percent from 2011, according to the department's numbers. Sexual assaults were down 6 percent from last year, robberies down 12 percent, serious battery down 16 percent, burglaries down 22 percent, motor vehicle thefts down 23 percent, thefts down 3 percent.

The reductions came at a price: Nearly $100 million in overtime pay, triple what was budgeted for 2013.