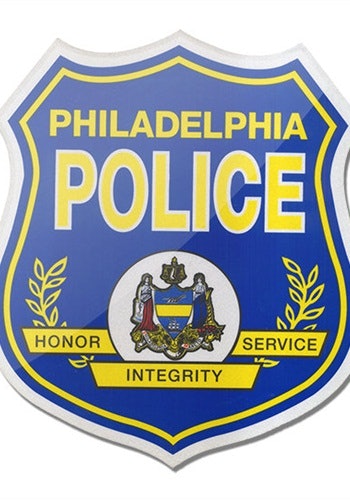 On Jan. 1, the Philadelphia Police Department will implement a sweeping new interview policy that's aimed at protecting the rights of people who are questioned by detectives and eliminating instances of investigators being accused of coercing confessions from suspects, the Philadelphia Daily News reports.
A separate initiative, to be rolled out at a later date, will require interrogations in the Homicide Unit to be video-recorded.
The new policies, which critics say are long overdue, are the product of a lengthy collaboration among the department's top brass, the American Civil Liberties Union and the Pennsylvania Innocence Project.
"We're trying to put the department in a position where, whether we're talking about interrogations or any other aspects of an investigation, if there's a better way of doing things, then we ought to be doing it," Police Commissioner Charles Ramsey told the Daily News last week.