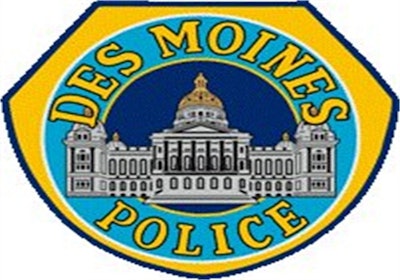 A revamped Des Moines Police Department chase policy now details specific criteria for terminating a pursuit and allows only marked police vehicles to participate in chases, according to the new policy provided to The Des Moines Register.
Major changes to Des Moines' chase policy include:
• Terminating a chase if the suspect's identity is known and he or she can be apprehended later, and the suspect is not an immediate threat to the public or police officers.
• Allowing only marked patrol vehicles to initiate or participate in a chase.
• Terminating the chase if a suspect begins to drive the wrong way on a highway, divided road or one-way street. Officers can follow with traffic on a parallel road and resume the chase later, according to new policy.
• A more clearly defined post-chase review process that includes a directive to commanders to keep all audio and video recordings for three years.