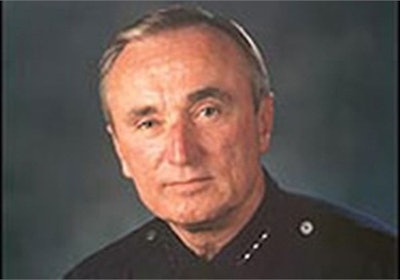 Former New York top cop William Bratton, who left One Police Plaza in 1996, is returning as the city's new police commissioner, the New York Daily News reports.
Bratton, 66, was named the new commissioner Thursday at the Red Hook Justice Community Center by incoming Mayor Bill de Blasio, who issued a news release trumpeting the hire.
"Bill Bratton is a proven crime-fighter," de Blasio said in advance of the announcement. "He knows what it takes to keep a city safe, and make communities full partners in the mission."