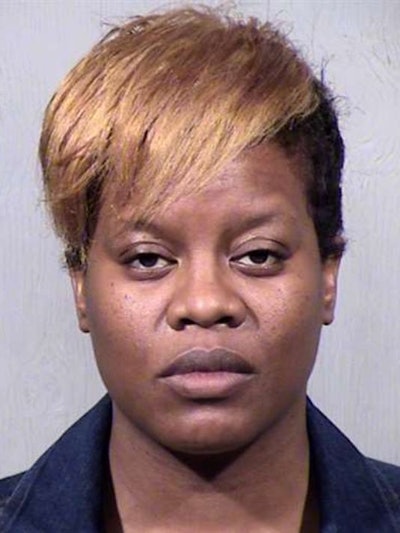 An Arizona State University police officer whose arrest of an ASU professor Ersula Ore in May has drawn national attention is now on leave, and the university has asked the FBI to review whether any civil-rights violations occurred during the arrest, according to an ASU statement.
The statement issued Wednesday said that Officer Stewart Ferrin has been placed on paid administrative leave. It went on to say that it asked the FBI for its assistance although a preliminary investigation by the police department determined Ferrin "did not engage in racial profiling or use excessive force."
It wasn't clear on Wednesday when the FBI would conduct a review.
See Related Story:
Video: Campus Police Accused of Excessive Force in Professor's Arrest