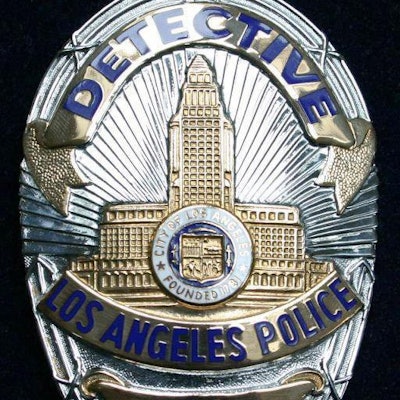 The LAPD is in mourning after the third deadly crash involving an LAPD officer in the past two months.
The latsest incident occurred the morning of May 4, when two officers were making a U-turn to follow a car moving at high speed. They were broadsided by an SUV about 3:55 a.m. near the intersection of Senator Avenue and Anaheim Street, LAPD Cmdr. Andrew Smith told the Los Angeles Times.
The officer killed in the collision, 32-year-old Roberto Sanchez, was a six-year veteran assigned to the Harbor area, police said. His partner was in critical but stable condition at Harbor-UCLA Medical Center on Saturday. He is expected to survive.
"Once again our hearts are broken," Los Angeles Police Protective League President Tyler Izen said in a statement. "This is a hard time for the LAPD family."