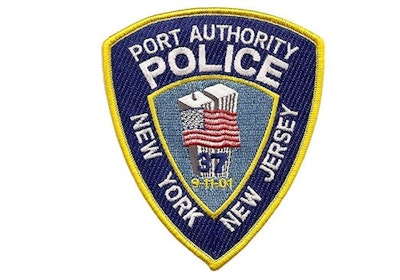 Port Authority (New York) officers working on the George Washington Bridge helped a pregnant woman give birth to a baby in a taxi Saturday morning.
The Daily News is reporting that the woman and her husband were taking a cab from their home in Monroe, N.Y., to Manhattan when she was overwhelmed with labor pains. The cabbie summoned help when he entered the toll booths for the upper level of the GWB about 6:30 a.m., officials said.
PA Officers Jason Malice, Steve Pisciotta and Joseph Ponzo quickly arrived, and were soon aided by Officer Laverne Watson, who managed to deliver the baby before an ambulance arrived, according to a PA spokesman.
Pisciotta, a trained EMT, cut the umbilical cord. The mom and baby are doing just fine, thanks to the quick action of the Port Authority officers.