Around 11 p.m. Thursday night, Lafayette (La.) Police were at an apartment complex attempting to locate a suspect believed to be involved in a shooting the night before.
Officers had received information that the person living at the apartment possibly knew the whereabouts of the suspects. Officers were given permission to search the apartment. As one of the Officers was searching a rear room he was confronted with the suspect hiding in a closet. Gunfire was exchanged between the suspect and the officer, with both being struck. The officer moved to safety at which time the suspect jumped out of a window and fled the scene on foot. The officer was transported to an area hospital and is listed in stable condition, the Advertiser reports. His name has not been released.
A short time later the suspect, 23-year-old Chase Chaisson was taken into custody and transported to an area hospital. The driver of the vehicle was detained and questioned by the Lafayette Police Department.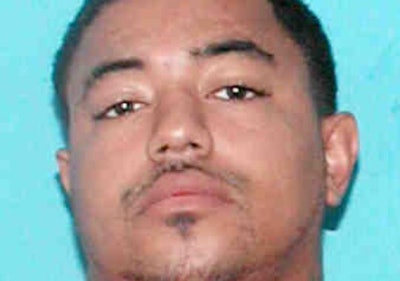 Chaisson will be arrested upon his release from the hospital. A warrant has been issued on charges of Attempted 1st Degree Murder of a Police Officer, Convicted Felon in Possession of a Firearm, 2nd Degree Kidnapping and Injury to a Police K-9.
Lafayette Police have also arrested the resident of the apartment where the suspect was found hiding.