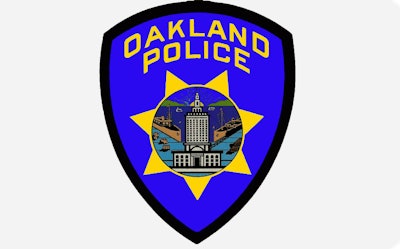 It's a cyber scarlet letter with a punch, as 11 men found out in Richmond, California, after they encountered undercover officers who posed as prostitutes Thursday afternoon while wearing hidden microphones along busy 23rd Street, reported the San Francisco Chronicle.
The officers snapped the men's mug shots while booking them in the field, then posted the photos Friday to the police force's Facebook page.
While this strategy isn't new, it has gained momentum in the Bay Area as police seek to fight prostitution and human trafficking. Oakland started a website in June titled "Enough" to shame both johns and pimps after they have been arrested and charged.
Police officials in Oakland and Richmond said they hope the online posts will act as a deterrent, cutting down the customer base that drives prostitution, while showing residents that police are working hard on the problem.