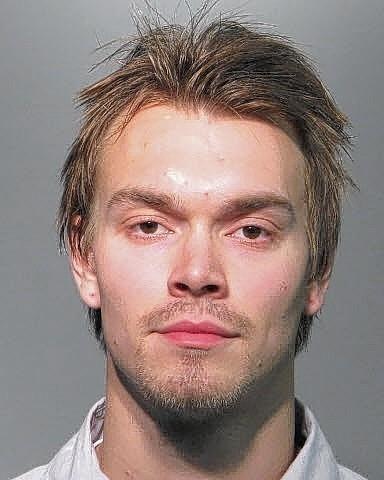 An Orlando police officer mistakenly shot and killed an innocent woman during a confrontation with a gunman at a downtown bar early Tuesday, according to a preliminary investigation by the Police Department.
The victim, identified as club patron Maria Fernanda Godinez, 22, was struck by a stray bullet just before 1 a.m. at the Vixen Bar on South Orange Avenue, Orlando police Chief John Mina told the Orlando Sentinel.
Police were called after a complaint about a man with a gun outside the club who was banging on the door. The suspect was identified as 23-year-old Kody Roach, described in a 911 call by a bar employee as "a gun-wielding maniac."
Roach is facing a charge of carrying a concealed firearm. Other charges, possibly felony murder, are pending. He is being treated for gunshot wounds at Orlando Regional Medical Center and is in stable condition.
Police who responded to the scene first tried to tell the suspect to drop the weapon and lie on the floor. When he refused, they tried to use a stun gun on Roach before shooting him when he either tried to raise his weapon or reach for the wires attached to the stun gun, Lee said.