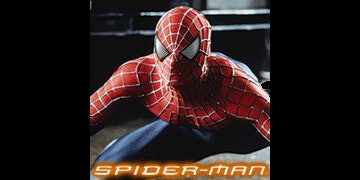 An officer was patrolling the Times Square district of New York City at 2 p.m. on Saturday when he interveined in a disagreement between the a man dressed as the comic book character, Spiderman, and a couple in front of an H&M clothing store.
The woman attempted to hand Spiderman $1 for the picture, but he refused, authorities told the New York Daily News, claiming he only took $5, $10 or $20 bills.
When the officer approached the spiderman character, he told the officer; "Mind your own f------ business!"
The man, identified as 25-year-old Junior Bishop, continued to curse at the officer until the officer asked for his identification. When Bishop said he didn't have it on him, the officer attempted to arrest Bishop.
Bishop resisted, wiggling free from the restraint hold and punched the officer in the head. Other officers joined in on the arest and Spiderman Bishop was tackled to the ground and arrested.
Bishop's arraignment for assault charges was pending early Sunday. The officer was hospitalized, but not seriously hurt.