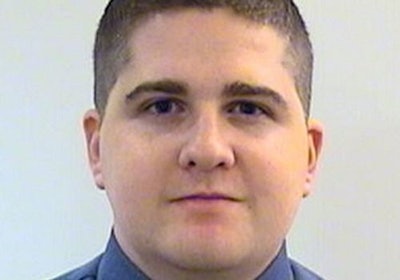 Federal prosecutors believe a Boston-area man, arrested this week on drug charges, possessed a handgun that the Boston Marathon bombing suspects are thought to have used to kill a university police officer, the man's lawyer said on Thursday.
Stephen Silva, a high school friend of bombing suspect Dzhokhar Tsarnaev, was arrested Tuesday and charged with distributing heroin, as well as possessing a Ruger P95 9mm pistol, which had had its serial number filed off in 2013 before the marathon bombing, according to court records.
The Ruger is the same sort of weapon that prosecutors contend Tsarnaev and his brother, Tamerlan Tsarnaev, used to kill Massachusetts Institute of Technology police officer Sean Collier on April 18, 2013, three days after the bombing that killed three people and injured more than 260.
Prosecutors have not publicly confirmed that the weapon Silva is charged with possessing was the same one recovered after a gun battle with the Tsarnaev brothers, hours after they are accused of killing Collier, Reuters reports.