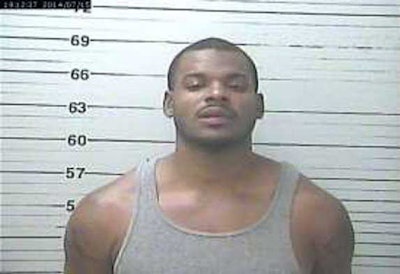 Roger Wayne Beasley Jr., 30, apparently was so focused on getting away from a traffic stop last Wednesday that he didn't notice marked cars parked outside the Harrison County (Miss.) Law Enforcement Training Academy building on Leggett Drive, Biloxi Police Chief John Miller told the Sun Herald.
Beasley turned on to Chalmers Drive, jumped out of his vehicle and ran off, so an officer jumped out of his car and ran after him.
"He got to the door and was about to go through," Miller said.
He was outnumbered.
Police arrested Beasley on charges of possession with intent to distribute crack cocaine, resisting arrest, no driver's license, careless driving, improper lane change, resisting arrest and failure to comply.