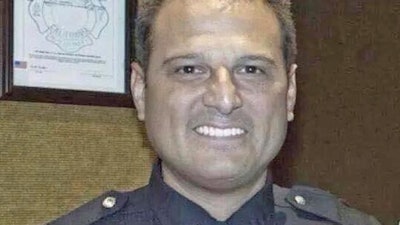 A Placentia, Calif., police lieutenant died Sunday after going into cardiac arrest, police said.

Lt. Kenneth Alexander, 48, had been at St. Jude Hospital's Critical Care Unit since Tuesday and was on life support, Placentia police told KABC TV. The department announced his death shortly before 9 p.m. Sunday on Twitter.

Alexander was a decorated Army veteran who served two tours in Iraq and one tour in Afghanistan. He was a Bronze Star recipient, and he also received the Medal of Valor in 1996 while working with the Los Angeles Housing Authority Police.