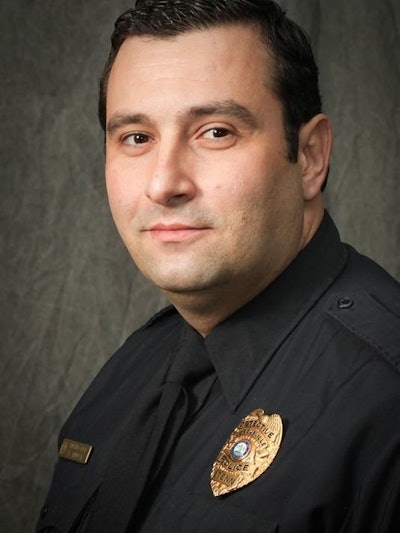 Detective Kagan Dindar of the Clarksville (Tenn.) Police Department suffered a heart attack Oct. 18 while working a special assignment conducting traffic control for a large special event in front of 200 South Third Street.

He was directing traffic at an extremely congested intersection when he suddenly collapsed at approximately 8:50 am. An event participant used his radio to call out an "officer down" and medics arrived approximately one minute later. He was transported to a local hospital where he suffered a second, massive heart attack.
Dindar remained in a coma for several days until passing away on October 24th, ODMP.Org reports.