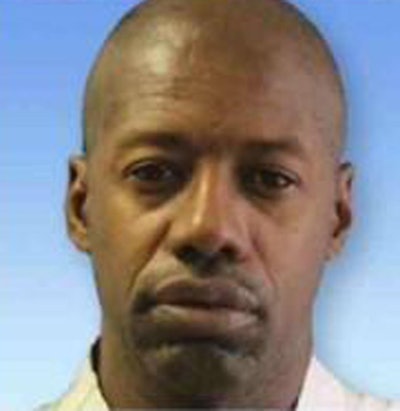 The man suspected of murdering seven women in Indiana has indicated to police that his crime spree dates back two decades, authorities said at a press conference today.
Suspect Darren Deon Vann, 43, helped authorities locate the bodies of six victims in Gary, Indiana, after he was arrested in the murder of 19-year-old Afrika Hardy, whose body was found at a Motel 6 in Hammond, ABC News reports.
"The investigation could lead to more victims," Doughty said. He added that the probe "could go back 20 years" based on Vann's statements to police.
Records show Vann is listed as a registered sex offender in Texas, but Hammond authorities would not confirm that information. They said the suspect solicited women on Backpage.com.
Charges are imminent.