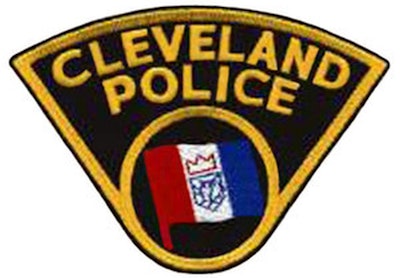 The U.S. Justice Department and city of Cleveland have taken the first steps toward finding an independent monitor to ensure that the city complies with the terms of an anticipated consent decree addressing the use of excessive force by Cleveland police, reports Cleveland.com.
A request for information dated March 26 calls for resumes and letters of intent from individuals, firms or organizations interested in serving as either the lead monitor or a subject-matter expert on the monitor's team.
Although the consent decree is still under negotiation, the request stipulates that interested parties should assume that the agreement will focus on issues identified by federal investigators during a 21-month investigation.
The probe concluded in December that Cleveland police too often shoot, pistol whip or use Tasers on people unnecessarily. Officers do not receive adequate training, equipment or supervision, and they approach the community with an "us against them" mentality that often leads them to needlessly escalate encounters with citizens, Justice Department officials wrote in the report.
The request issued last week emphasizes that it is soliciting information for planning purposes only and does not constitute an official call for proposals, nor is it subject to a bidding process.