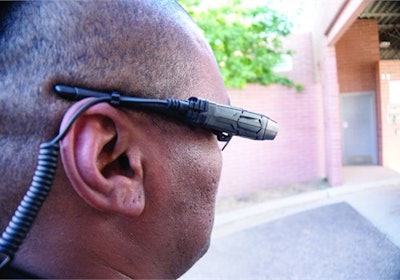 State legislators around the country are pushing to make it much harder for the public to obtain police officer body camera videos, undermining their promise as a tool people can use to hold law enforcement accountable.
Lawmakers in at least 15 states have introduced bills to exempt video recordings of police encounters with citizens from state public records laws, or to limit what can be made public.
Their stated motive: preserving the privacy of people being videotaped, and saving considerable time and money that would need to be spent on public information requests as the technology quickly becomes widely used.
Advocates for open government and civil rights are alarmed, the Associated Press reports.