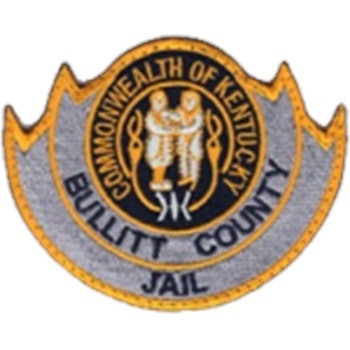 Lieutenant Scott Travis of the Bullitt County (Ky.) Detention Center died in a line-of-duty death early Thursday morning.
The group Supporting Heroes said Saturday that the lieutenant suffered a heart attack after working the 2 p.m.-midnight shift Wednesday evening, WDRB TV reports.
He finished his shift clearing a path for cars at the detention center parking lot in Shepherdsville, and shortly after complained of chest pain.
After returning home, he was found dead, still in uniform.