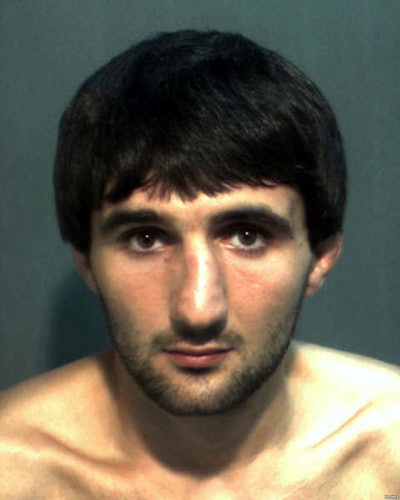 The family of Ibragim Todashev, an associate of Tamerlan Tsarnaev who was killed during an FBI interrogation, plans to sue the agency.
Todashev's parents filed a "notice of claim" Monday, saying they plan to seek $30 million in a wrongful death lawsuit.
The claim argues the FBI has given "no viable justification" to account for shooting and killing Todashev during a 2013 interrogation in Todashev's apartment in Orlando, Florida.
The interrogation occurred about a month after the Boston Marathon bombings and centered around another crime linked to bombing suspect Tsarnaev: a 2011 triple homicide in Waltham, Massachusetts.
Todashev admitted to his direct role in slashing three people's throats in Waltham and said Tsarnaev was involved as well, a federal law enforcement official told CNN in 2013. It was during that interview that Todashev was shot dead.
The Council on American Islamic Relations Florida filed the notice of the Todashev family's intention to sue on Monday.