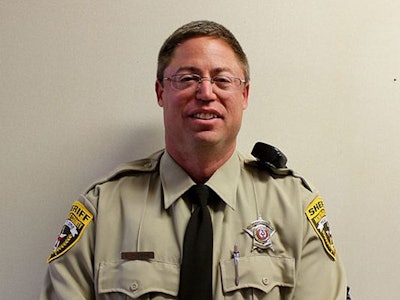 A Montague County, Texas, sheriff's deputy was killed at his home early Monday morning in a shooting that involved a Nocona police officer.
The officer responded to a disturbance call just after midnight at the deputy's home in the 200 block of Jordan Drive in Nocona. The deputy is identified as 41-year-old Larry Bryan Hostetter. He was not on duty at the time.
Hostetter was shot and killed, but it is unclear who pulled the trigger. The Nocona mayor told WFAA News 8 that Hostetter pulled a gun on the officer, but law enforcement officials have not confirmed that information.
Nocona Police Chief Kent Holcomb said during a press conference Monday that The Texas Rangers have taken over the investigation, which Holcomb says is standard when officers are involved.
The officer was not injured, Holcomb said. He has been placed on routine administrative leave.