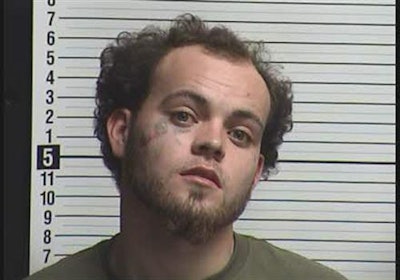 A man who recently escaped from the Brunswick County Detention Facility in North Carolina has been apprehended, reports the Sun News.
Police located William Earl Hewett, 22, at his family's property on Trails End Drive in Southport early Tuesday morning, according to an e-mail from Emily Flax, public information with the Brunswick County (N.C.) Sheriff's Office.
"Several others" at the home were also taken into custody, possibly for helping Hewett elude authorities, Flax said.
Hewett escaped at 4 p.m. Jan. 29 by posing as his incarcerated brother, who was being bonded out. A preliminary investigation revealed the men switched identification bracelets.