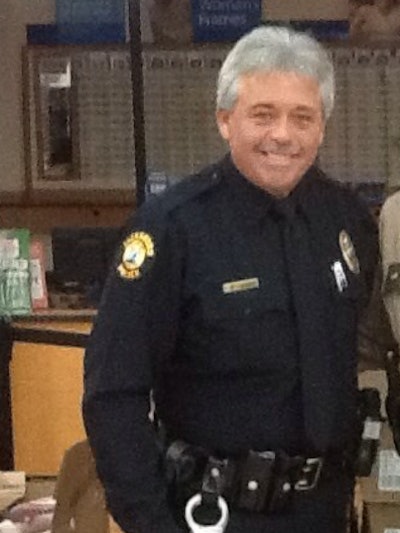 Jacksboro, Tenn., police detective Mike Starrett passed away Friday night.
Starrett was injured in a wreck on January 23 while rushing to the scene of a fatal crash. He was transported to UT Medical Center where he underwent multiple surgeries.
Earlier this week people in the area donated 56 pints of blood to support him. And on Saturday law enforcement agencies from neighboring towns took to social media to honor him, WVLT TV reports.
Tennessee Highway Patrol says Starrett was driving south to the wreck in his unmarked car with emergency sirens activated.
Troopers say vehicles in the southbound lane had pulled over to the shoulder. The driver of a pickup truck from Caryville was unable to stop and slid into the cruiser head-on.