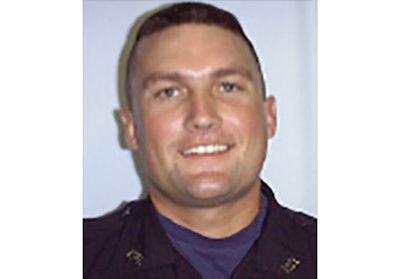 An Olathe (Kan.) PD motor officer scheduled to be in a presidential motorcade died Tuesday afternoon after suffering a heart attack, reports the Topeka Capitol-Journal.
Michael Kern, a traffic motor officer, was at his house around 4:54 p.m., cleaning his police motorcycle, when he had the heart attack, according to a post on social media.
He was working the day shift from 7 a.m. until 5 p.m. when he collapsed.
Kern served 13 years with the Olathe Police Department and three years with the Cass County Sheriff's Department in Missouri.
He is survived by his wife, two daughters, and a son.