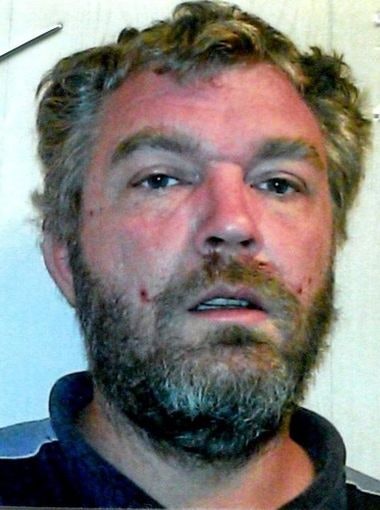 Maine State Police say a former convict shot five people, two of them fatally, during a rampage across several northern Maine towns before being captured.
Investigators say 35-year-old Anthony Lord was arrested without incident Friday at a family member's home in Houlton. They say a woman who was with him wasn't harmed.
Lord has a criminal record that includes convictions for a sex crime, domestic assault, criminal threatening and assault, the Associated Press reports.