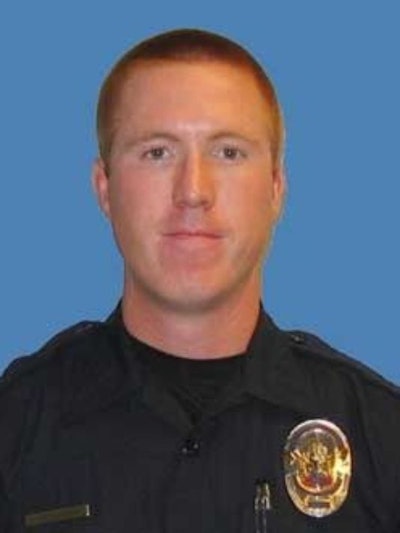 The man accused of murdering Phoenix police Officer Travis Murphy in 2010 was found guilty of first-degree murder in court Wednesday afternoon, according to Phoenix police, reports the Arizona Republic.
Danny Ledezma Martinez shot Murphy, 29, on May 26, 2010 when police responded to a suspicious person call near Indian School Road and 19th Avenue.
Murphy, who had been with the department for four years, served on the dangerous night shift and was well-respected in the organization. He left behind a girl who was 2 years old at the time of his death and a newborn baby boy.