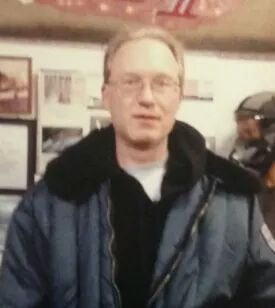 A rookie Texas Department of Criminal Justice guard was beaten to death Wednesday at a northeast Texas prison as he was transporting an inmate with an extensive history of attempted escapes and previous beatings of prison personnel from a day room to a cell, reports the Texas Tribune.
Correctional Officer Timothy Davison, 47, was escorting Billy Joel Tracy, 37, inside the Barry B. Telford Unit in New Boston, Texas, at 9 a.m. when an iron bar used to open the slots in cell doors for delivering meals to prisoners was taken and used as a weapon, said Jason Clark, TDCJ spokesman, reports the Associated Press.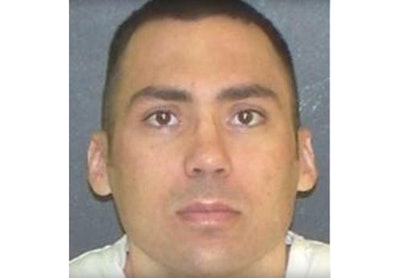 Davison, who suffered serious injuries, was transported to Christus St. Michael's Hospital in Texarkana, where he later died. The divorced father of two children began working at TDCJ last December.
No charges had been filed against Tracy, who had been housed in a single cell because he is classified as an administrative segregation inmate, Texas' term for solitary confinement. He was immediately transferred to another undisclosed maximum-security prison.
"The State of Texas mourns for the family of Officer Timothy Davison," Gov. Greg Abbott said in a statement. "The State of Texas will ensure that the inmate responsible for this heinous act is prosecuted to the fullest extent of the law."