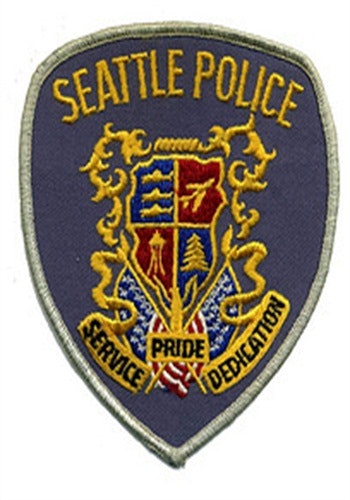 Seattle Police Chief Kathleen O'Toole has asked the department's internal-investigations unit to conduct a preliminary review of comments made by two officers in a New York Times video and story on de-escalation training.
In one part of the video, a Seattle Police Department trainer expresses sympathy when he is aggressively challenged by skeptical officers, the Seattle Times reports.
"I agree. I agree. Don't shoot the messenger. This is what the DOJ is saying, not me," the trainer says, referring to new mandatory training to curb excessive use of force required under a 2012 consent decree between the city and U.S. Department of Justice.