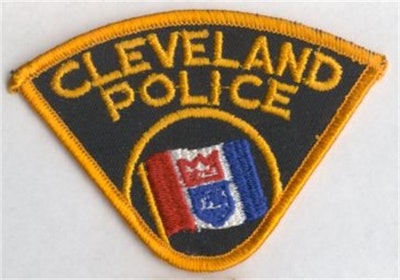 A judge has given the green light to a lawsuit filed against the city of Cleveland by a police sergeant who claims he was wrongfully suspended for Facebook posts he made about the 2012 police chase and fatal shooting of Timothy Russell and Malissa Williams.
U.S. District Judge Christopher Boyko, in an order issued Monday, wrote that Sgt. Johnny Hamm has a "plausible claim for deprivation" of his right to due process, if what Hamm alleges is true. Boyko wrote that the complaint over the Facebook posts was lodged by police Chief Calvin Williams and decided at a disciplinary hearing that was also presided over by the chief, reports Cleveland.com.
"These allegations raise the claim, beyond the speculative level, that Plaintiff was denied a meaningful hearing due to the bias and/or conflict of interest of the supervisory official, Chief of Police, Calvin D. Williams," Boyko wrote.
Boyko's order denied the city's request to toss the suit.