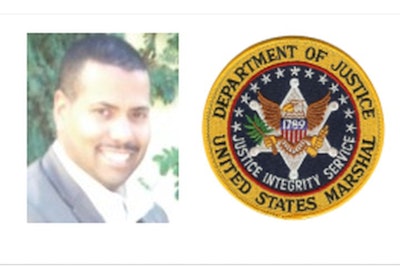 Zacarias Toro, a deputy U.S. marshal who lived in Nanuet, N.Y., died of cancer at his home Sunday, nearly 14 years after he was exposed to toxic smoke at the World Trade Center on Sept. 11, 2001, reports the Journal News.
Toro, 50, died just a week after he was awarded the U.S. Marshals Service's Purple Heart Award for his heroism during the terrorist attacks on New York City.
He was stationed at 500 Pearl Street in Lower Manhattan on Sept. 11, 2001 and he and other marshals were deployed to the smoldering rubble of the collapsed World Trade Center to take part in search and rescue missions and to provide security, his son, Jeremy, said.
Toro was diagnosed with prostate cancer in 2013, which the World Trade Center Health Program determined was related to his service. He is survived by his wife and four children.