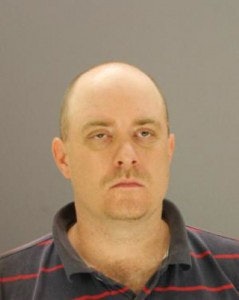 James Boulware was lashing out in rage long before the attack on Dallas police headquarters early Saturday.
Besides a history of domestic strife, he was accused of threatening the judge who presided over his custody battle against his own mother.
His father told the Dallas Morning News Boulware's explosive violence Saturday was the culmination of blaming authorities for taking his 11-year-old son away from him.
In April, the boy's grandmother was granted custody. On Monday, the judge in the case signed the final order, but Boulware was not in court.
His father, Jim Boulware, said his son's struggles had been especially intense since April 2013, when James was charged with assaulting his mother.
James Boulware nearly choked his mother out after she objected to his remarks about religion, Jews and Christians, among other topics.