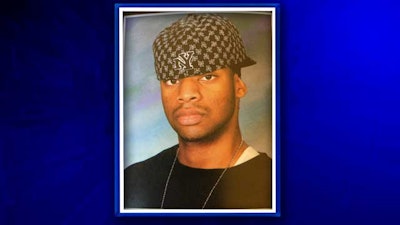 With two hours left to live, Usaamah Abdulla Rahim had a change of plans.
Forget the idea to kill in another state, he told a relative, according to a federal criminal complaint filed today. He was going to do it right here, at home in Massachusetts.
"I'm just going to, ah, go after them, those boys in blue," he said, according to the FBI.
But the same people Rahim planned to attack were watching him.
Boston police and FBI agents had been tracking Rahim around the clock. As the 26-year-old walked outside a Roslindale CVS on Tuesday, officers approached him.
There, police say, Rahim wielded a large knife. Told to drop his weapon, he refused.
"You drop yours," he said.
Police fired three shots. Rahim died at the hospital, the Boston Globe reports.