The shooting death of two Hattiesburg, Mississippi, police officers Saturday night during a traffic stop in Hattiesburg prompted a statewide manhunt that led to the arrests of three suspects, according to officials.

Officer Benjamin Deen had stopped a 2000 Gold Cadillac Escalade in an industrial part of the city at around 8:30 p.m. local time Saturday, Warren Strain, a spokesman for the Mississippi Department of Public Safety told Fox News. Officer Liquori Tate arrived afterward to assist him, shots were fired, and both officers were wounded.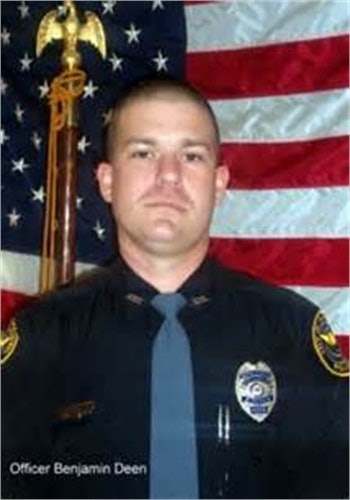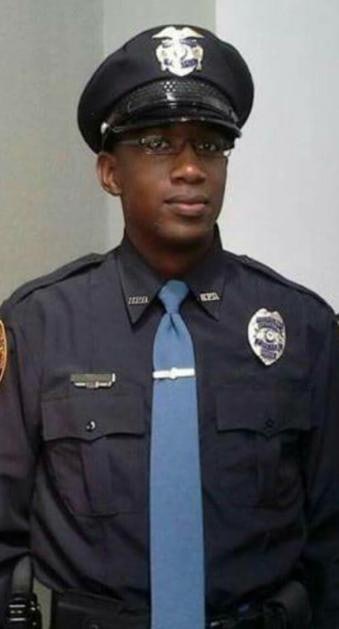 Strain said both officers died of their injuries at a hospital. The officers' deaths are reportedly the first for the Hattiesburg police force in 30 years.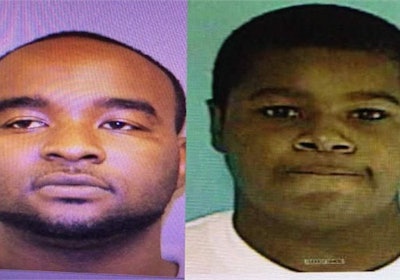 Strain said law enforcement agencies across the state launched a manhunt for the perpetrators, leading to the arrests of three suspects: 26-year-old Curtis Banks, his 29-year-old brother Marvin Banks, and 22-year-old Joanie Calloway.
Related Articles:
Slain Mississippi Officers Mourned, 4 Suspects to Appear in Court
Mississippi Subway Worker Fired for Celebrating Murders of Hattiesburg Officers