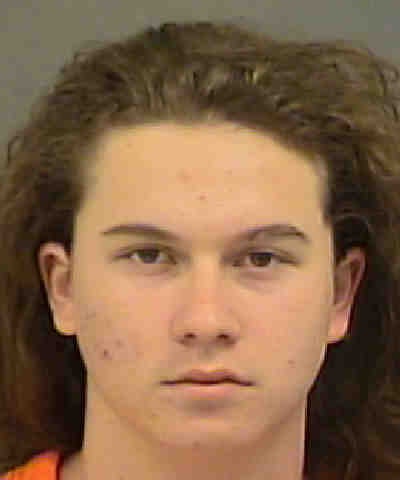 A judge has set a $1 million bond for the teen who police said shot a Cornelius, N.C., officer Saturday.
Grayson Ferrell, 16, is facing multiple charges including attempted first-degree murder.
Ferrell has a history of violence and drugs and the teen's mother told police in December her son broke her ribs and that she wonders if her son was going to kill her, WSOC TV reports.
A series of disturbing and profane comments on Ferrell's Facebook page in the last month make it look more like an ambush. He cursed and even alluded to killing police. He'd posted the video of the officer in North Charleston shooting an unarmed man and then posted:

"I'd rather hear every day about an unarmed cop getting shot by a criminal than armed cops killing innocent people."
Police said 16-year-old Greyson Ferrell was holding a gun and wearing a bulletproof vest when officers approached his home on Coachman's Trace.