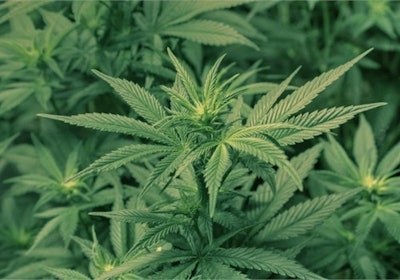 Alaska's first draft marijuana regulations, proposed Thursday during an Alcoholic Beverage Control Board meeting in Anchorage, address what it means to help someone grow marijuana and what local-option law will look like, reports the Alaska Dispatch News.
The meeting at the downtown Legislative Information Office attracted about two dozen spectators, who lined a large conference room, surrounding board members and agency staff at a table in the center of the room.
A general sense of optimism prevailed among the audience members, many of whom hoped to start marijuana businesses.
Alaska legalized recreational marijuana on Nov. 24 and put the ABC Board in charge of crafting regulations, at least temporarily. This was the first time an ABC Board meeting centered on marijuana -- and while the board is starting the process, a newly created Marijuana Control Board will finish it.
Nov. 24 is the deadline for creating regulations.