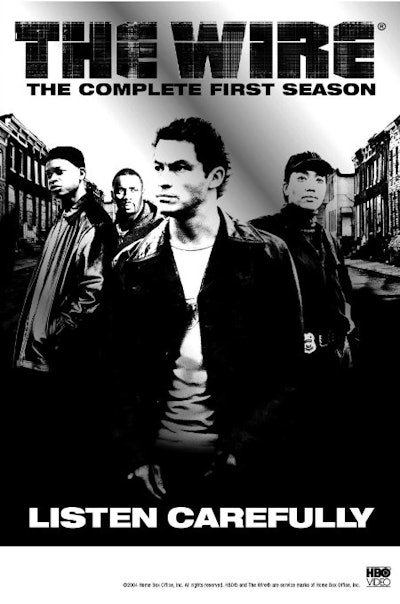 As riots raged in Baltimore, the creator of HBO's "The Wire" denounced the violence and looting in the city that served as the setting for his series.
"First things first," David Simon wrote in a blog post Monday afternoon. "Yes, there is a lot to be argued, debated, addressed. And this moment, as inevitable as it has sometimes seemed, can still, in the end, prove transformational, if not redemptive for our city. Changes are necessary and voices need to be heard. All of that is true and all of that is still possible, despite what is now loose in the streets."
The riots broke out hours after the funeral for Freddie Gray, the black man who died this month while in police custody. At least 15 police officers were hurt during the clashes, police said. According to the mayor's office, there were 144 vehicle fires, 15 structure fires and nearly 200 arrests, Yahoo News reports.
"But now — in this moment — the anger and the selfishness and the brutality of those claiming the right to violence in Freddie Gray's name needs to cease," Simon continued. "There was real power and potential in the peaceful protests that spoke in Mr. Gray's name initially, and there was real unity at his homegoing today. But this, now, in the streets, is an affront to that man's memory and a dimunition [sic] of the absolute moral lesson that underlies his unnecessary death."
"The Wire," which depicted the Baltimore drug scene through the eyes of drug dealers and police, ran for five seasons on HBO, ending in 2008. Simon, a former Baltimore Sun reporter, was critical of those who resorted to violence Monday.
"If you can't seek redress and demand reform without a brick in your hand, you risk losing this moment for all of us in Baltimore," he wrote. "Turn around. Go home. Please."