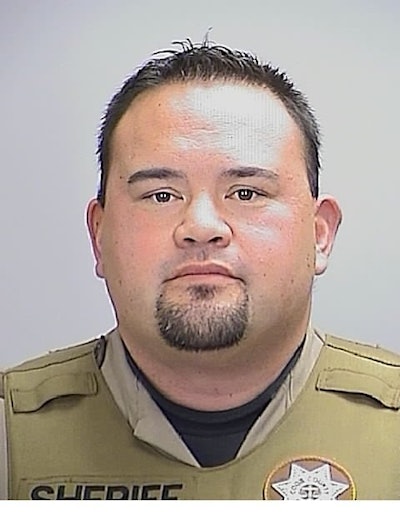 A 43-year-old Coos County (Ore.) Sheriff's Office deputy died Monday in an on-duty ATV accident in rural Oregon, according to the county district attorney, reports Oregonlive.com.
Dep. Gil Datan died Monday afternoon in rugged terrain on timber lands after county officials believe he rolled his ATV as he attempted to navigate a steep embankment.
According to Coos County officials, after Datan didn't contact his dispatch crew at the end of his shift, emergency officials launched a search effort by 6 p.m. The U.S. Coast Guard joined the search.
Search teams found Datan's body at 9:45 p.m. He was crushed under the ATV, according to a statement from the county.
Datan was an experienced law enforcement officer who worked for various public agencies along the coast and in rural Oregon counties dating back nearly 20 years.
He is survived by a teenage daughter from a previous marriage.