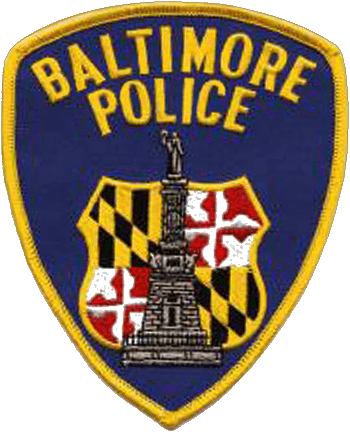 Documentation of a "stop and frisk" by former police Commissioner Anthony W. Batts, which the Baltimore Police Department withheld from public disclosure, is now missing, the agency says, reports the Baltimore Sun.
In September 2013, Batts pledged that his officers would responsibly use stop-and-frisk tactics, and as an example, described making such a stop himself.
Experts said his justification for the stop was questionable, and The Baltimore Sun asked to review the citizen contact receipt for the incident; that form is used by police to document such stops.
The agency at the time did not release the document, citing an open criminal investigation and the privacy of the person who was frisked. The city, which is required by law to send all contact receipts to the state police, also withheld the document from the state.
Two years later, the agency says the document can't be located.
"Various custodians at BPD have performed a diligent search to locate the record responsive to your request," Assistant City Solicitor Brent Schubert wrote in response to a renewed Public Information Act request from The Sun. "At this time, the custodians have been unsuccessful in their efforts to locate same."