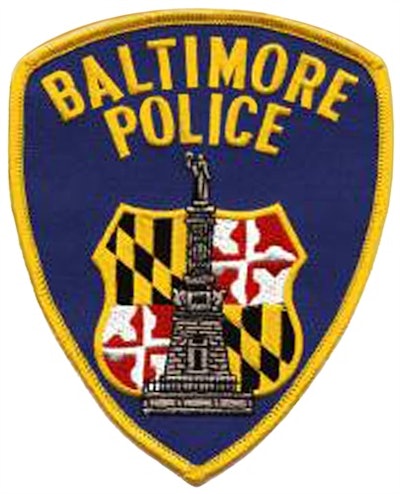 As massive protest marches continued across Baltimore, the pressure was building inside police headquarters, and Commissioner Anthony W. Batts wanted answers — fast. Near midnight on a cool April night, he pressed six top commanders sitting at a conference table for details about Freddie Gray's death.
A 30-person task force was interviewing witnesses, reviewing video and searching records in the days after Gray died, but crucial questions remained. Did Gray suffer an injury before his spine was damaged in police custody? Was he hurt while being dragged to a police van or was he malingering? Did police beat him?
Batts asked his commanders if they were aware of the growing tension downtown, where swarms of protesters had halted rush hour traffic that day. Demonstrators yelled and swore at police officers, chanting "No justice, no peace!" To handle the crisis, the Police Department had canceled vacations and ordered all officers into duty; the Maryland State Police also was called in to help. Read Four-Part series in the Baltimore Sun.