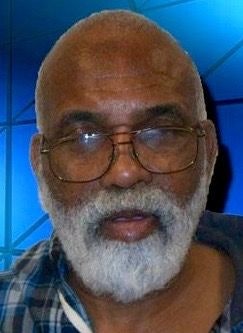 A law enforcement encounter with a McAlester, Okla., man turned deadly early Sunday morning, leaving the man dead and a local police chief seriously wounded.
At about 6 a.m. Sunday a homeowners in Pond Creek called police about a man trying to get inside their home, according to a press release from the Oklahoma State Bureau of Investigation.
The Pond Creek police chief, a Grant County sheriff's deputy and two Medford police officers arrived on the scene and began speaking with man, the Enid News reports.
Clifford Butler Jr., 67, of McAlester, reportedly was acting erratically, claiming people were in the bushes trying to hurt him.
When officers attempted to subdue him, he reportedly pulled a gun from behind him and shot the Pond Creek police chief at least one time. The Grant County sheriff's deputy returned gunfire, killing Butler.
Pond Creek Police Chief Tim Barwick was taken to St. Mary's Regional Medical Center in critical condition. According to a family member, Barwick was later transported to OU Medical Center in Oklahoma City and admitted in critical condition.