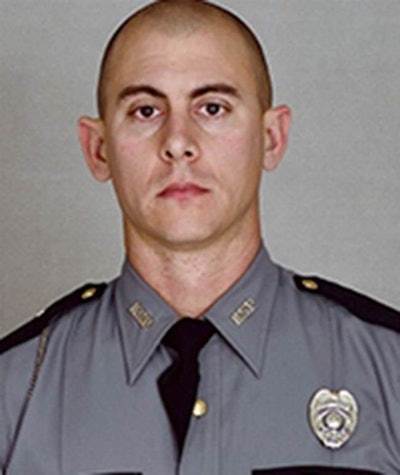 The suspect in the fatal shooting of a Kentucky State Police trooper is in custody, said Judge Executive Wade White of Lyon County, Ky.
Joseph Thomas Johnson-Shanks, 25, of Missouri, was wanted after his alleged involvement in a high-speed chase and killing of Trooper Joseph Cameron Ponder, 31.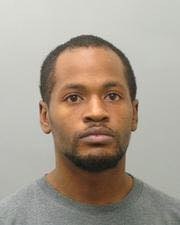 Trooper Ponder was conducting a traffic stop on Johnson-Shanks' vehicle on I-24 around 10:20 p.m. on Sunday.
After talking with the trooper, the Johnson-Shanks then drove away.
A 10-mile chase ended with the suspect stopping abruptly near mile marker 49, causing Ponder's cruiser to run into the rear of the suspect's vehicle, KFVS TV reports.
KSP reports that is when the suspect allegedly fired shots at the police cruiser, striking the hood, windshield and Trooper Ponder multiple times.
The suspect abandoned his vehicle on the median and ran away.