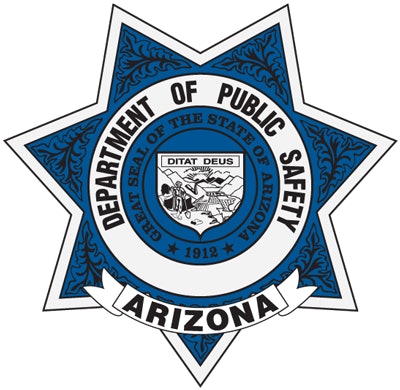 Two people were detained Friday as persons of interest in the Interstate 10 shootings in Phoenix, the Arizona Department of Public Safety said, reports KTAR.
DPS said one of the pair was being questioned.
Authorities spent Friday morning responding to several calls regarding the shootings. One woman called police around dawn to say she thought her car had been shot at on Interstate 17, but a check of her car revealed no damage.
DPS has confirmed 11 shootings since late August on Valley freeways. So far, only one person has been reported injured — a child sprayed with broken glass.
Some of the vehicles have been hit by pellets. Some have been hit early morning, others in the evening and one late at night.
Arizona Department of Public Safety Director Col. Frank Milstead told KTAR's Bruce St. James and Pamela Hughes Show that different weapons were involved and the methods varied, "but we'll solve this one of two ways … tips or the diligence of detectives."