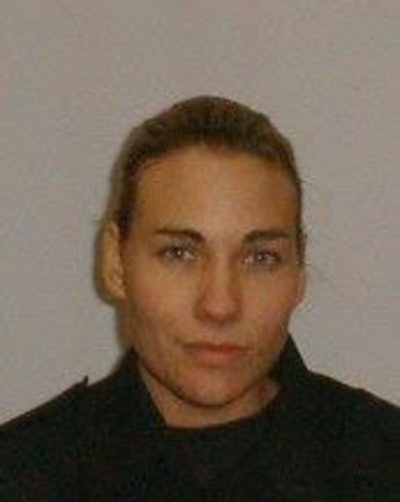 A Jefferson Parish (La.) Sheriff's Office deputy helped deliver a baby girl Saturday morning, reports the Times-Picayune.
According to a news release from JPSO spokesman Col. John Fortunato, Second District patrol deputy Emily Brinser responded to a 911 call for an ambulance shortly after 9 a.m. at 1641 Gary Court in Terrytown.
When Brinser arrived on the scene, she realized the 33-year-old woman in the residence was already beginning to deliver her child and, sensing the urgency, assisted the woman with the birth.
The baby girl, named Emily Victoria after Deputy Brinser, was delivered safely and without complications.